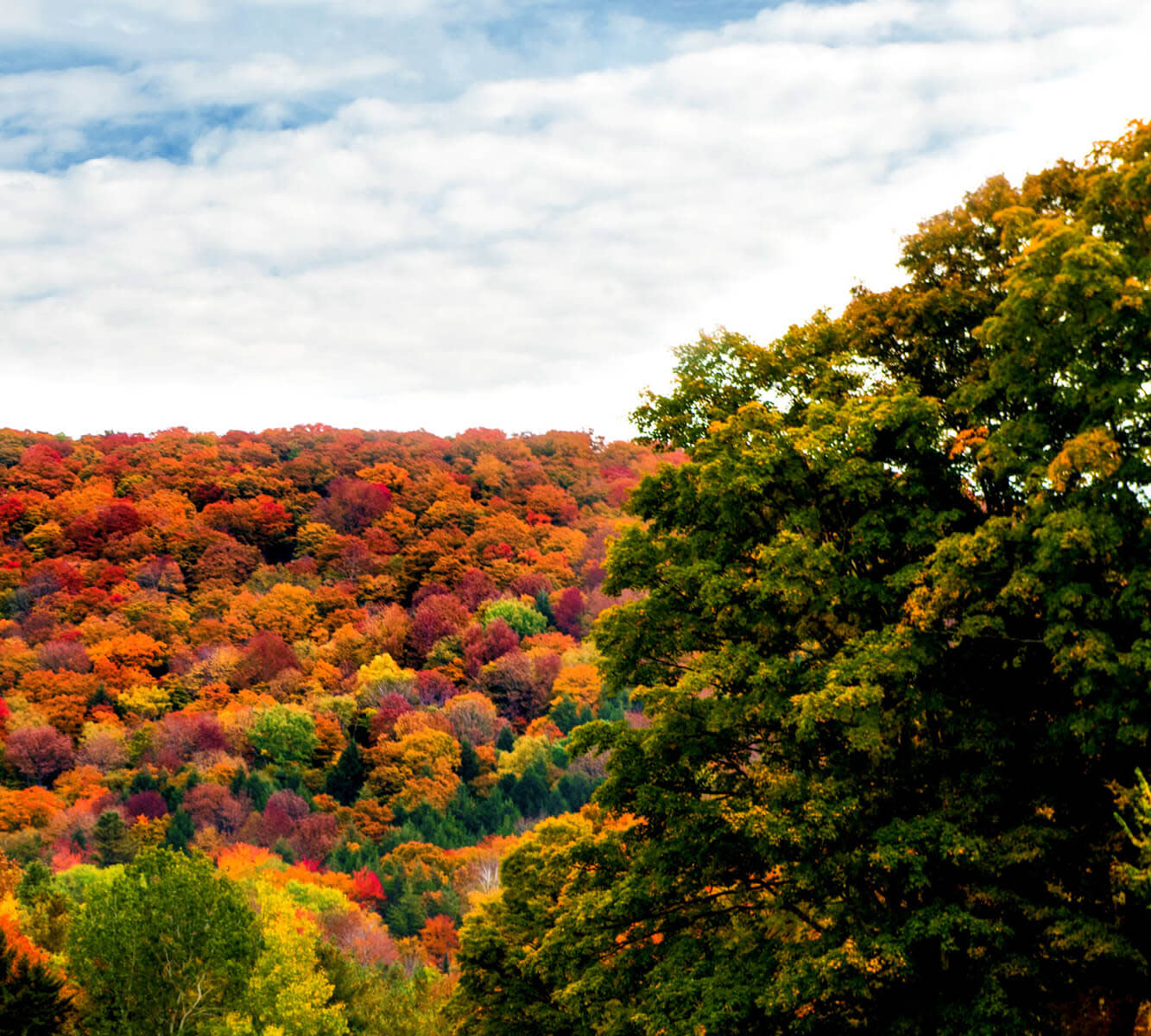 About Our Team At Gordon E. R. Troy, PC
Since 1991, our firm has been representing startups and small businesses operating in a variety of industries. Drawing on decades of general intellectual property experience, lead attorney Gordan Troy has provided innovative counsel that allows our clients to protect their intangible assets and use them to enhance the value of their businesses.
We take pride in our nimble, hands-on representation of clients based both in the U.S. and overseas. As a small firm, we are able to give focused attention in providing high-quality legal services to our clients, which contrasts with other large firms, where clients and cases are passed from associate to associate. The results we achieve are the reason that so many of our long-term clients recommend us to others.
Gordon is intimately familiar with national and international trademark application procedures. WIth more than 30 years of experience, he is able to register our clients' marks without undue delay or the legal headaches that often arise with do-it-yourself or cut-rate trademark filings. Trademark registration, especially for clients with international concerns, requires thoughtful strategy to prevent the encroachment of potential competitors, and few firms have the expertise that we have.
In the event you need to litigate a trademark or copyright dispute, we will aggressively assert and defend your rights. You can count on us to "think outside the box" when necessary to discover creative arguments and find workable solutions. And if you need us to put business deals to paper, we write contracts and agreements that are understandable and not filled with legal jargon.
In and out of courts, we know how to protect our clients' legal interests. And we focus on your business needs from day one. You should expect nothing less of your legal counsel, particularly when your business interests and intellectual property are at stake.
You should expect nothing less of your legal representation when your intellectual property is at issue.
Connect With Us Today
We are here and ready to help you with your business needs, whether it is protecting your trademarks and copyrights, negotiating business deals, drafting contracts, or handling other matters within our areas of practice. Complete our online contact form or call to discuss your business goals with an experienced intellectual property lawyer at our West Windsor location.